Discover the next-gen of school management software
Insights, performance, management, communication - all in one simple and secure dashboard!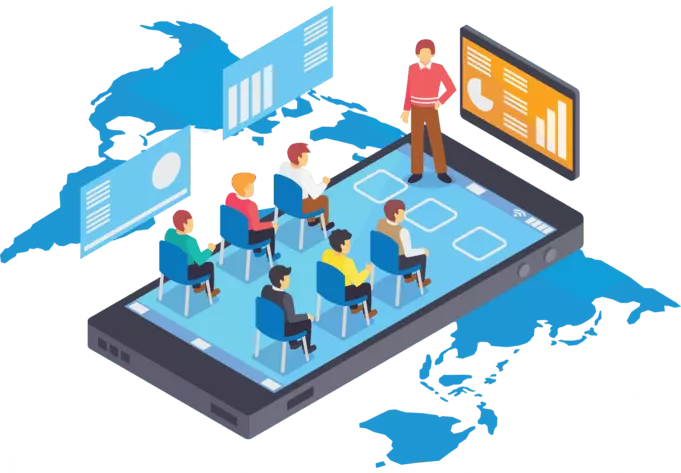 Streamline day to day tasks such as enquiries, attendance, timetables and announcements through real-time updates, tracking and notifications.
Monitor and update subjects, topics, course materials and report cards across different levels and never miss out on any crucial assignments.
Simplify financial processes with tools to track incoming, outgoing and outstanding payments, generate payslips and record expenses and reimbursements.
---
Stay organized throughout the academic year
State-of-the-art infrastructure to help efficiently plan your school's transport and hostel operations, manage inventory, track library books and more.
360° analysis at your fingertips
Take your school to the next level with comprehensive insights generated through historical and real-time data on student and academic performance, financials and inventory management.
Communication made easier
Tools such a mobile diary, a built-in messenger and an SMS broadcast option allow instant parent-teacher communication, facilitating the easy sharing of academic updates.
Why Eduwonka?
Harness the power of data-driven analytics to empower schools for smarter and more efficient management and decision-making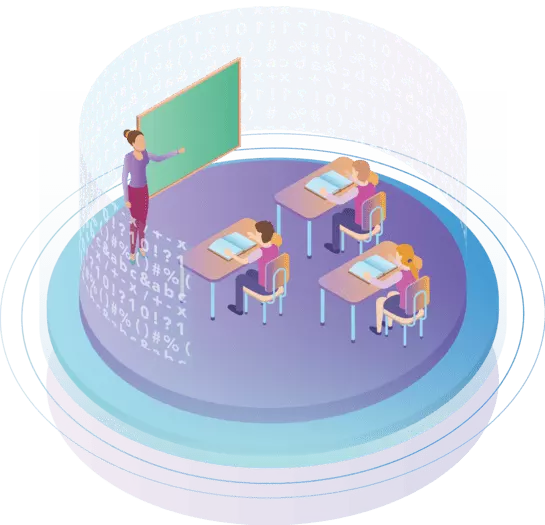 Make better sense of data and performance. Non-technical users can generate reports for insights quickly and easily
Track your school's performance over time and uncover trends in your educational institution automatically
Empower staff and administration to act on findings and make intelligent decisions in less time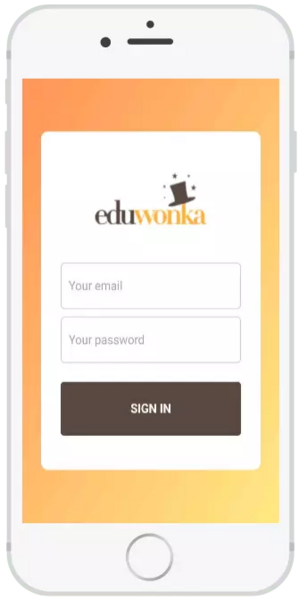 MANAGE YOUR SCHOOL ON THE GO!
For parents, teachers, students and administrative staff. Available on both Android and iOS.