ACADEMIC TOOLS THAT TRANSFORM TEACHING
The success of an Institution largely depends on the efficiency with which it manages its day-to-day operations. Eduwonka helps keep your school organized so that you never miss out on an important task.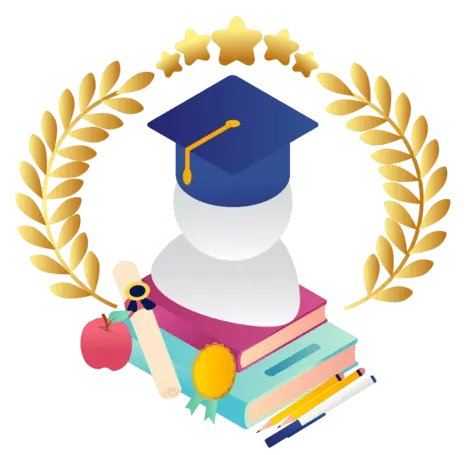 EXAMPLE QUESTIONS EDUWONKA CAN ANSWER

"How many modules are pending in X subject's syllabus for the year?"

"Has the best performing student been rewarded with an appreciation certificate?"

"Are report cards being used to share feedback with parents on a regular basis?"
"Is homework submitted on time?"
ENQUIRIES
Schools can actively track all incoming inquiries, including responses, action taken and next steps.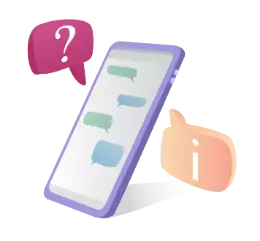 ATTENDANCE
Take attendance on-the-go and easily track students' overall attendance performance across the academic year.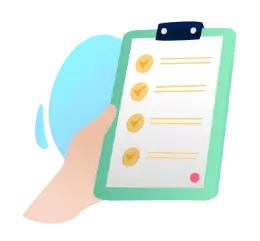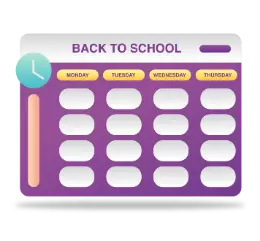 TIMETABLE
Get an overall picture of the academic year timetable - not just for students and parents, but also for teachers managing multiple classes.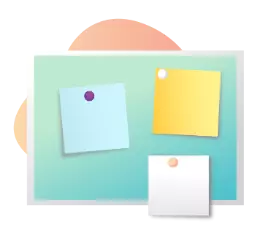 NOTICEBOARD
Have announcements to make? Our noticeboard will ensure your updates are read by everyone.