EFFICIENT MANGEMENT OF SCHOOL INFRASTRUCTURE
Maintain a regular pattern and and keep your school's day-to-day operations running smoothly with easy access to updates and records through the Infrastructure Tool on Eduwonka. This tool ensures that not even the smallest of details is overlooked.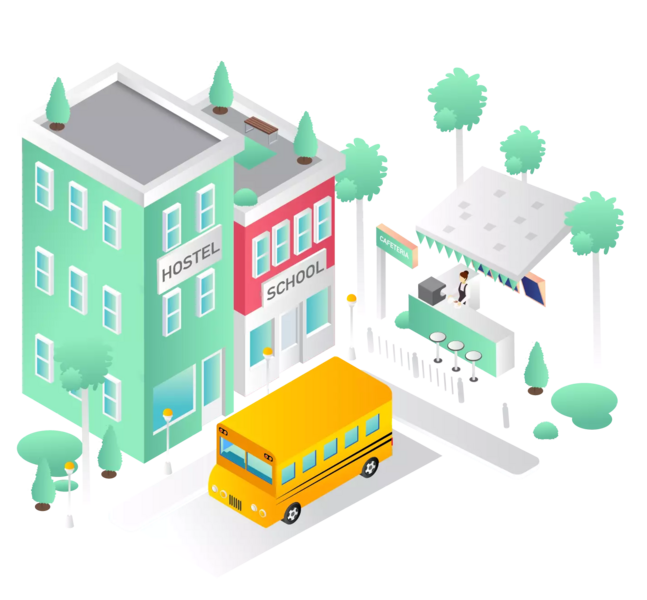 EXAMPLE QUESTIONS EDUWONKA CAN ANSWER

"Have all students returned the book they signed out during the last Library period?"

"Has an order been placed for the supplies required for the upcoming exams?"

"How many students have opted for hostel accommodation in the new academic year?"
"How many buses will need to be allocated to the most travelled Route X?"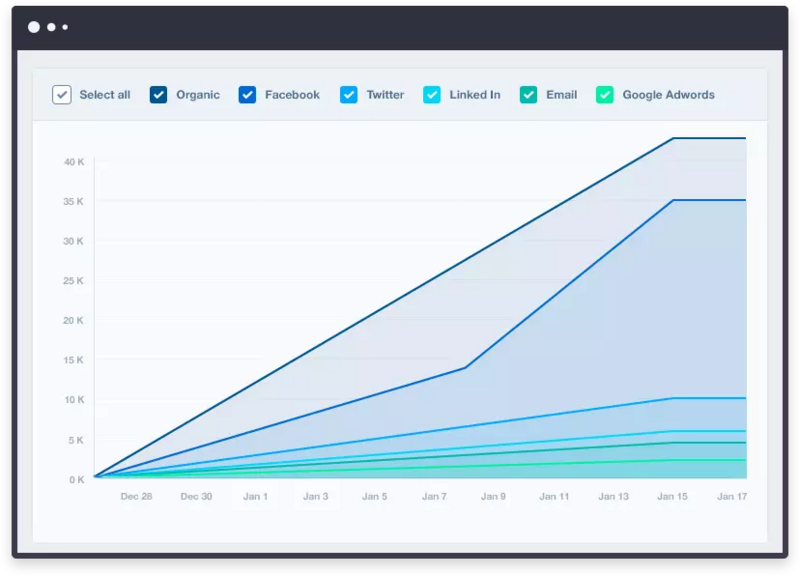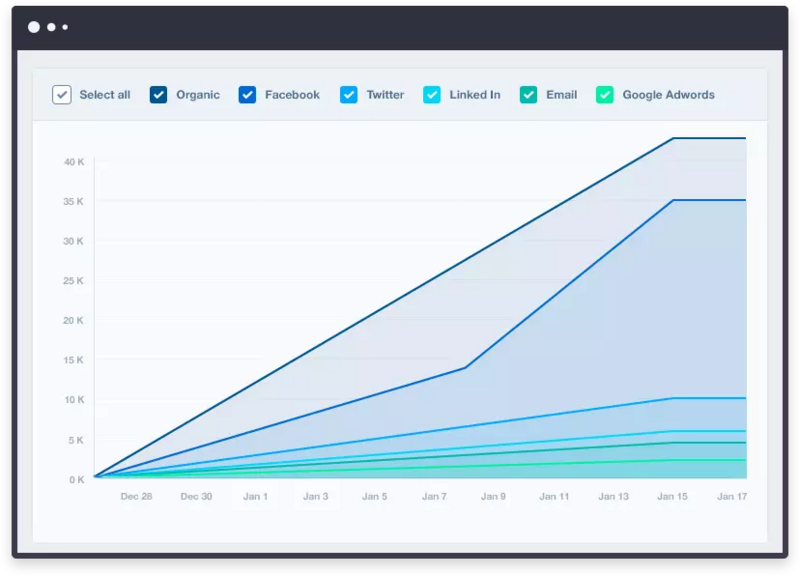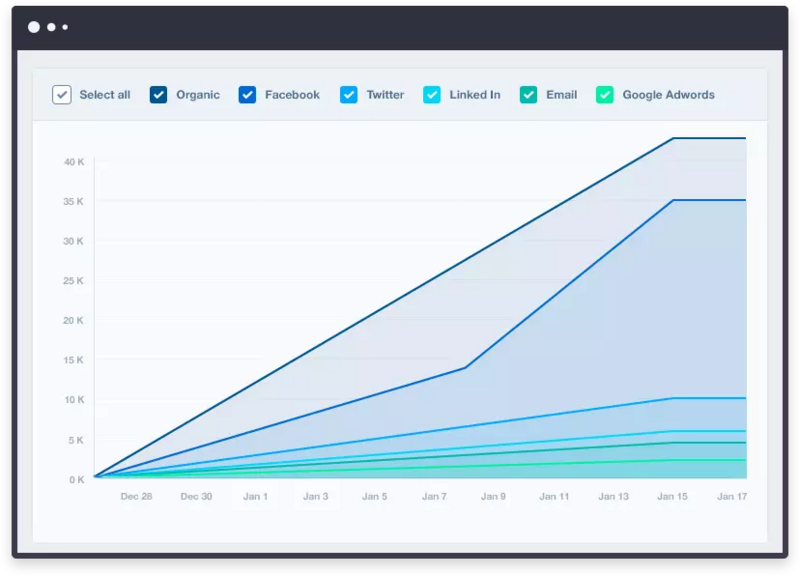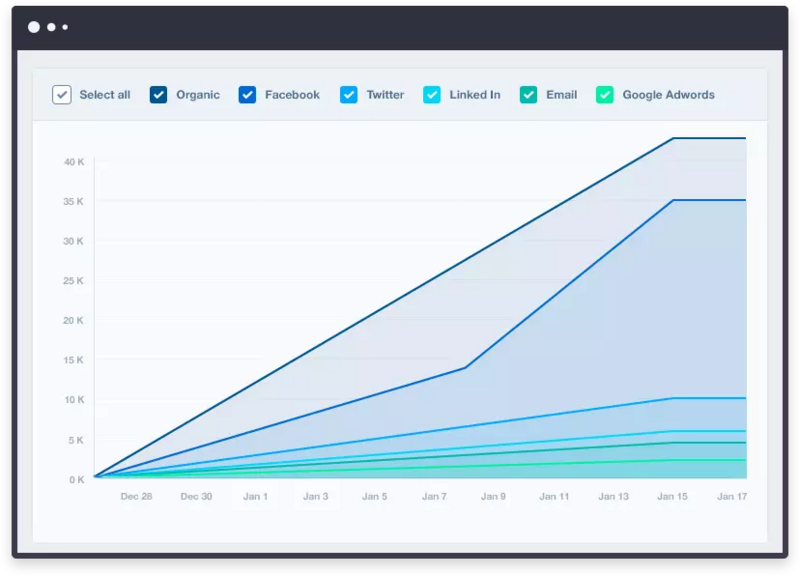 Library
Never lose a book again by actively tracking all the borrowing and returning of your school's library books.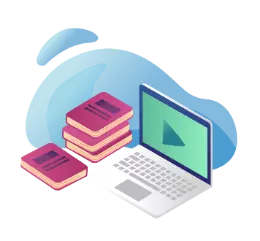 Inventory
Plan for your school's supplies ahead of time with our inventory tracker.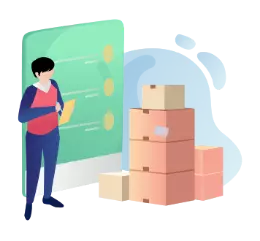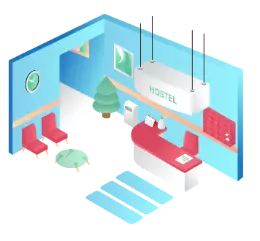 Hostel
Gain a closer look into your hostel's operations, including room/bed availability and student sign-ups.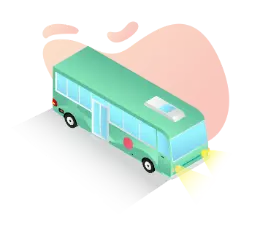 Transport
Manage your school's transport fleet and routes accurately to ensure your students can travel to/fro school safely.