SIMPLIFY YOUR FINANCIAL PROCESSES
Eduwonka's Financial Management Tools are designed to assist School's stay on top of their fiscal processes with easy and help save time and effort. These tools also aid schools to operate responsibly by generating less of a paper trail and Going Green.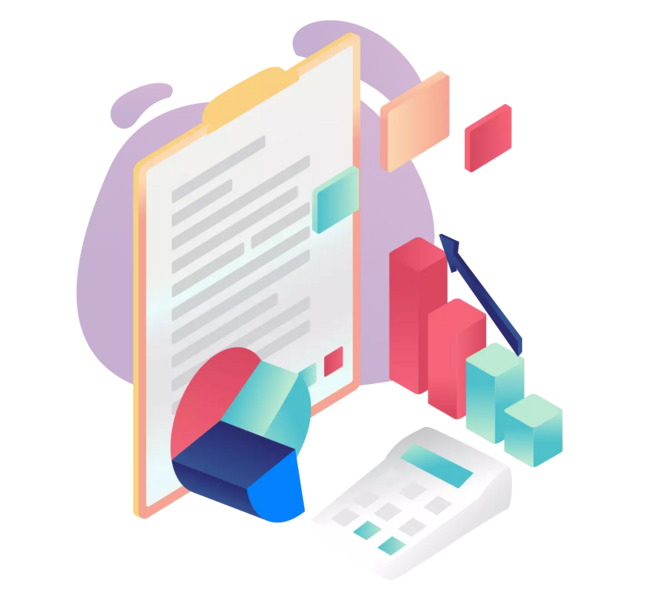 EXAMPLE QUESTIONS EDUWONKA CAN ANSWER

"Has payment been made to the Cafeteria vendor for the month of November?"

"Have the payslips for salary credited for May been circulated to all teachers?"

"Are all student fees record up to day for the year end closing?"
"Has the class teacher of class X reimbursed the expenses she incurred for the excursion?"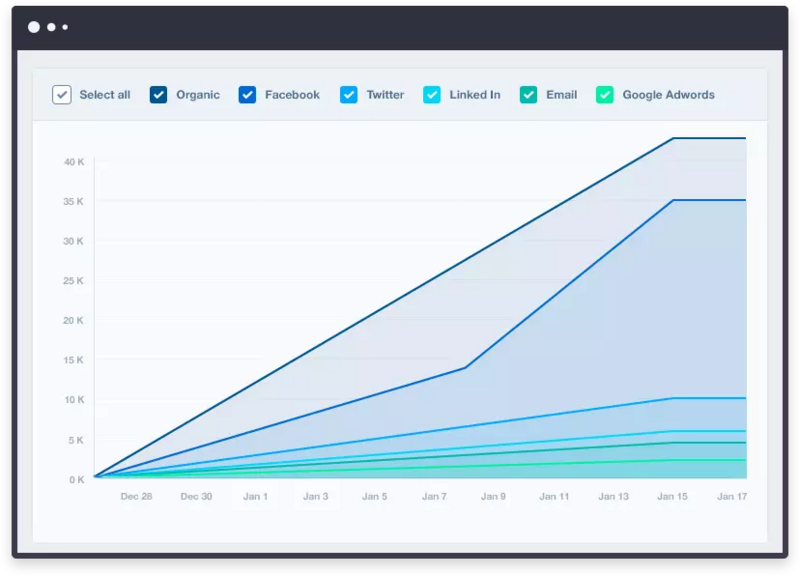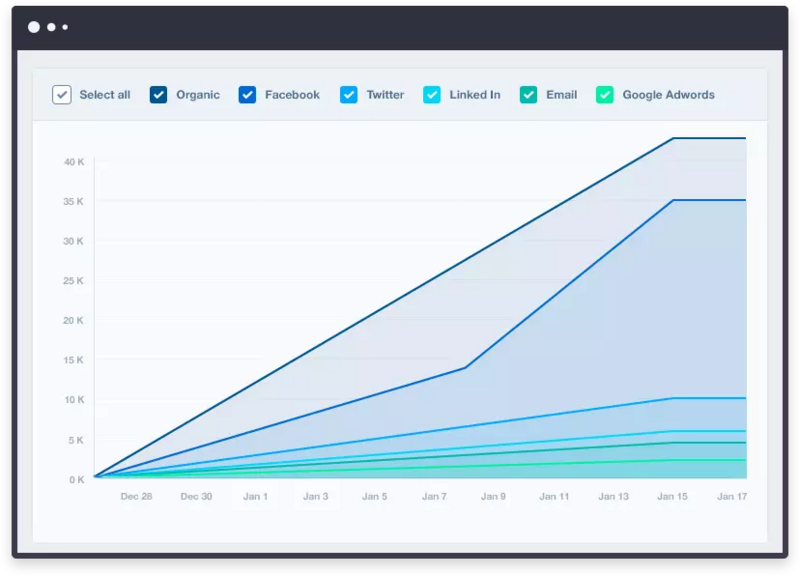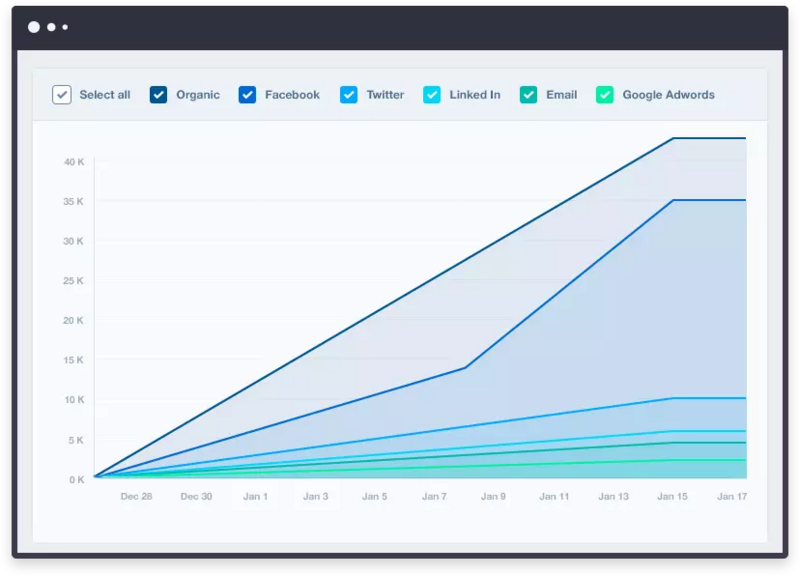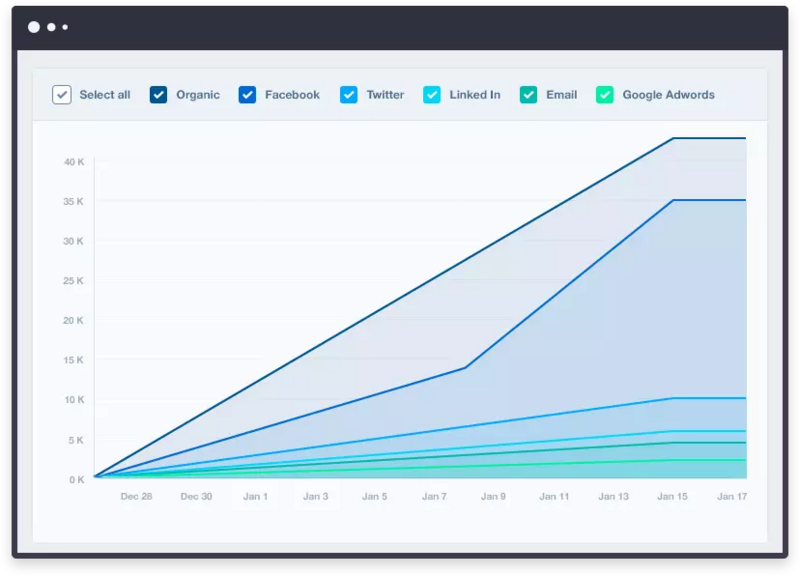 Bookkeeping
Be more informed about your school's financial performance by tracking incoming and outgoing payments efficiently.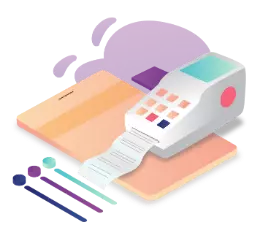 Payslips
Simplify the payroll process with our monthly automated payslip generator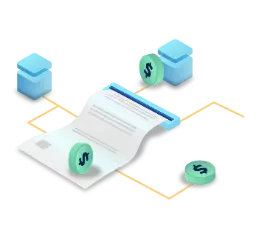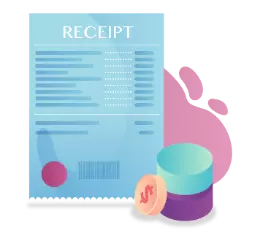 Fee Management
Track all students' incoming payments and outstanding fees efficiently and enable staff to follow-up on payments with the in-built Messenger.
Expense Tracker
Enable staff and administration to track their school expenses efficiently and facilitate reimbursement in a timely manner.