SMARTLY SECURED INTERFACE DESIGNED FOR SPECIFIC USER-SETS THROUGH ACCESS CONTROL
Eduwonka's Access Control provides unit-wise uniquely customized and controlled access to volumes of real time data online for your organization, ensuring data security separately for every department.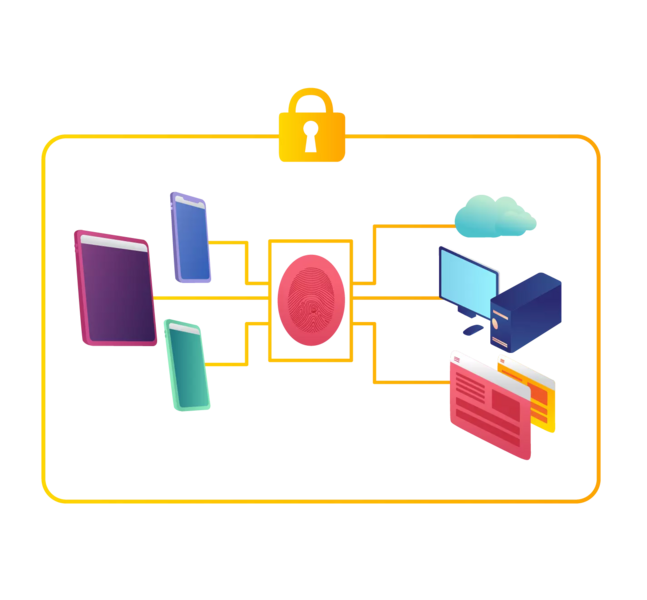 EXAMPLE QUESTIONS EDUWONKA CAN ANSWER

"How has the teacher and student count ratio affected the growth of the institute?"

"How many students have failed to pay the fee on time over the six months?"

"Which category of books is the library running short of?"
"Whether or not, should the transport department plan for starting new bus routes?"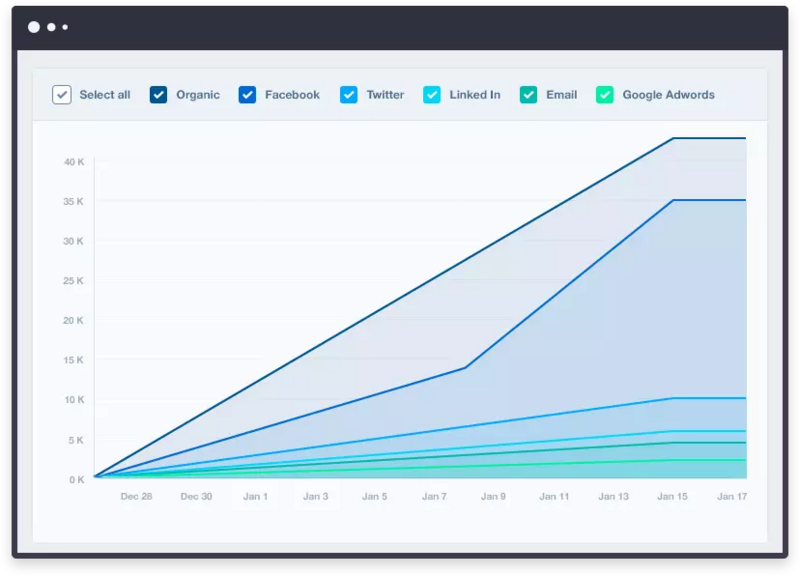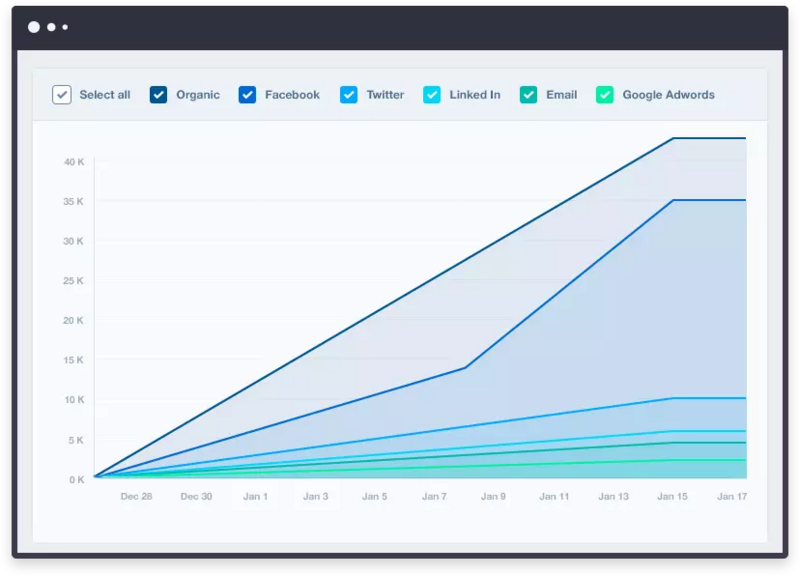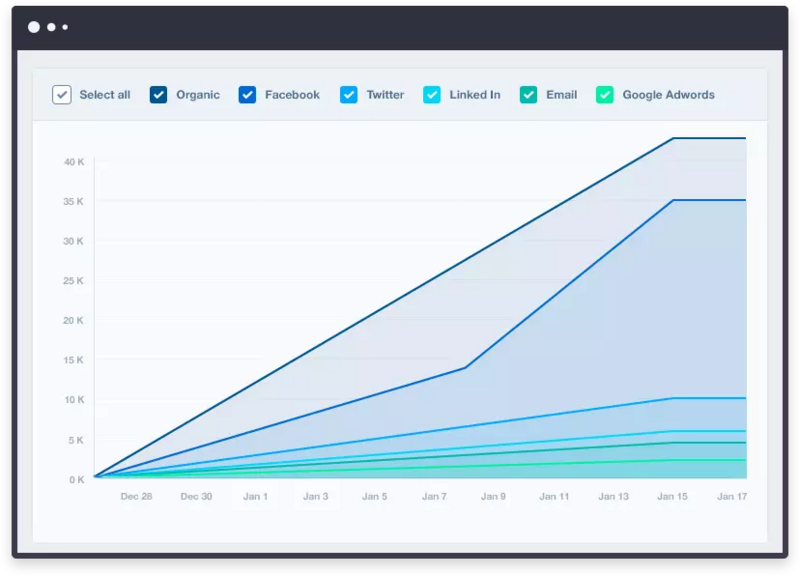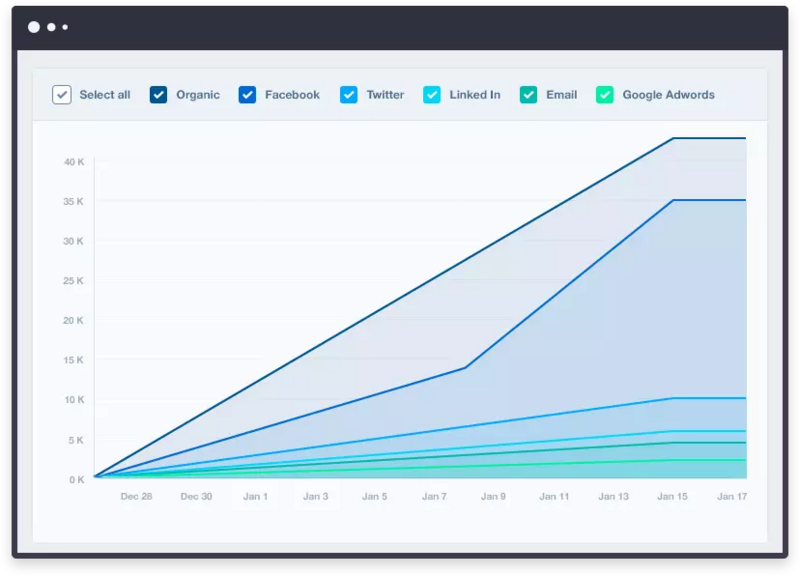 Customized access
Intelligently designed for users at different level in the hierarchal structure of your organization, our application helps in easier access to the data required for a specific person or group in your institute.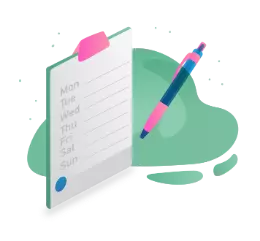 Data security
The restricted access feature of our applications helps in executing department- wise controlled access to data which ensures no data breaching across your organization and improves the data security management on all fronts.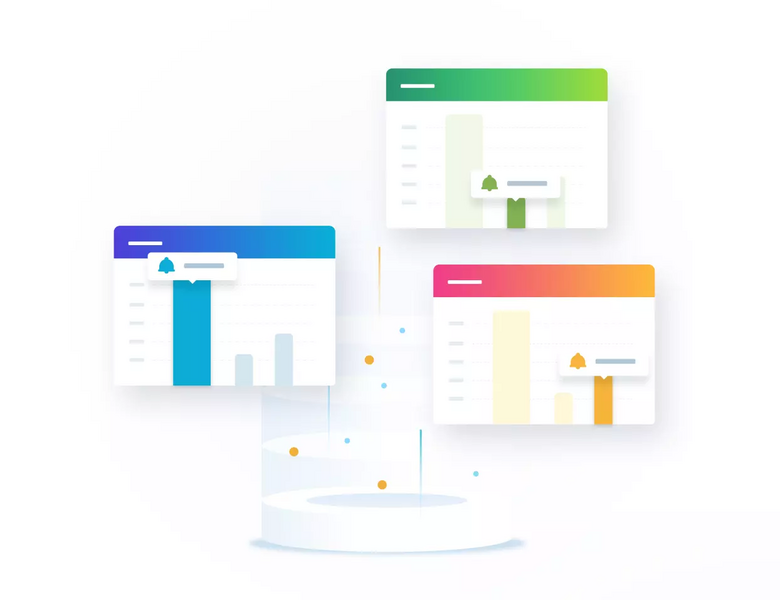 Information management
With section wise real time information just a click away, our tool helps enhance the way your organizational information is currently being managed through advanced planning, preparation and decision making by adopting a smarter approach.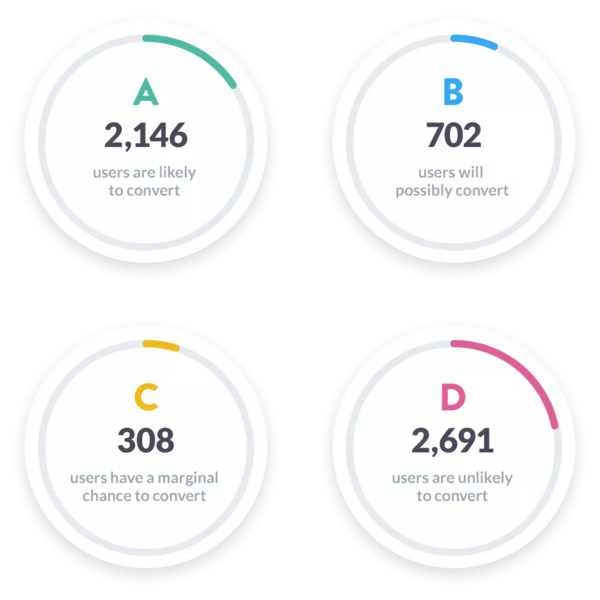 Resource credibility
Since the data of one unit of the institute cannot be accessed or shared with a resource belonging to another unit, it increases the individual and team credibility by ensuring proper sealing of confidential data specific to every department.