DECISION MAKING MADE ACCURATE THROUGH ANALYTICS
Eduwonka's Analytics Tool guarantees that your organization operations at its highest potential. Regular and long-term analysis of the various aspects of your school ensures the optimal use of resources, allows you to measure performance over time and establishes future needs and requirements.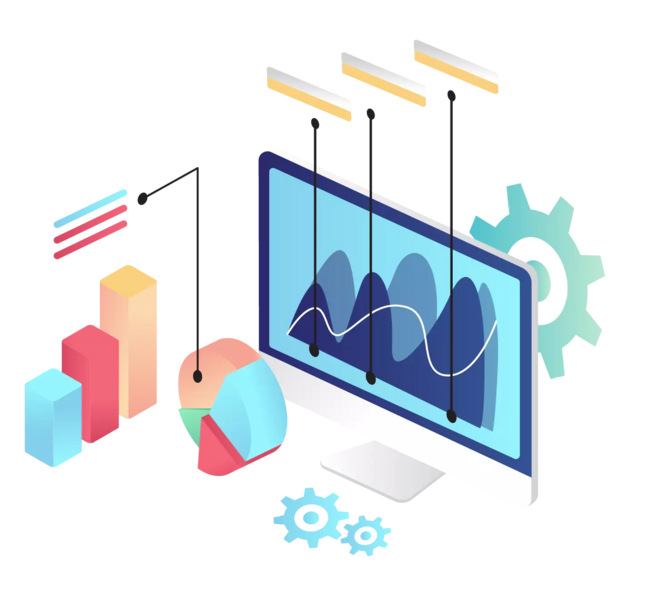 EXAMPLE QUESTIONS EDUWONKA CAN ANSWER

"What has been student's growth pattern since he transferred to our school last year?"

"What is the percentage of students that have achieved first class marks in Grade X this year?"

"Do we have a Income vs. Expenditure comparison for the School for this financial year?"
"How many chemistry text books are we left with in our inventory at the end of this school year?"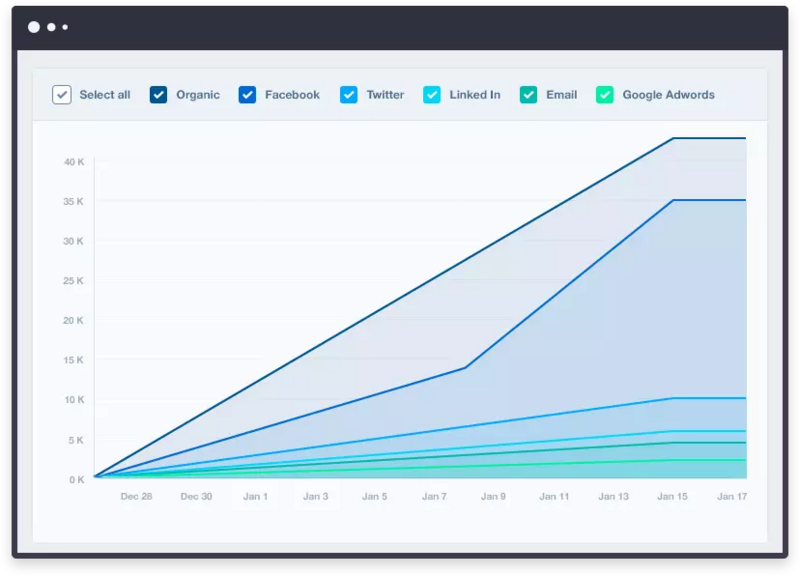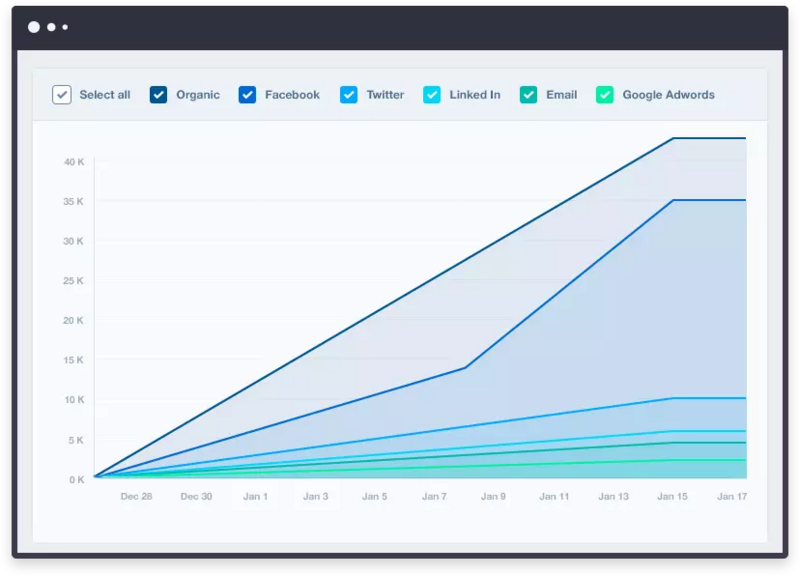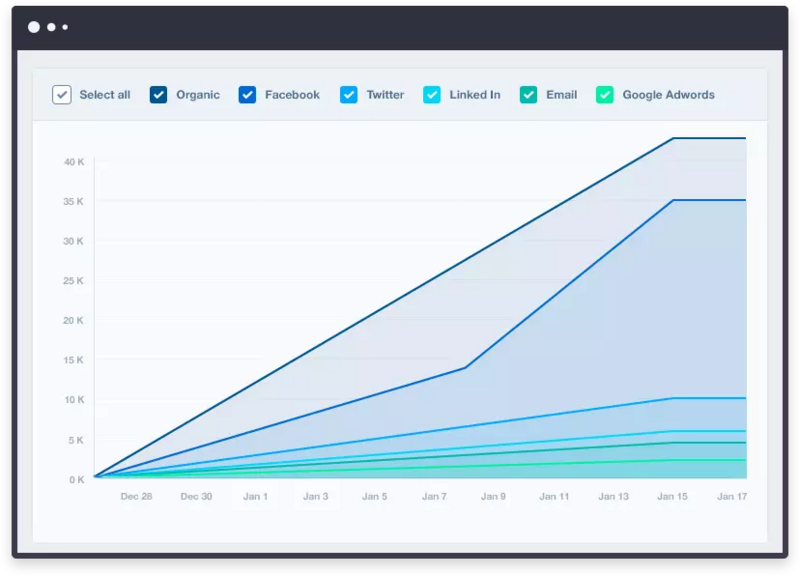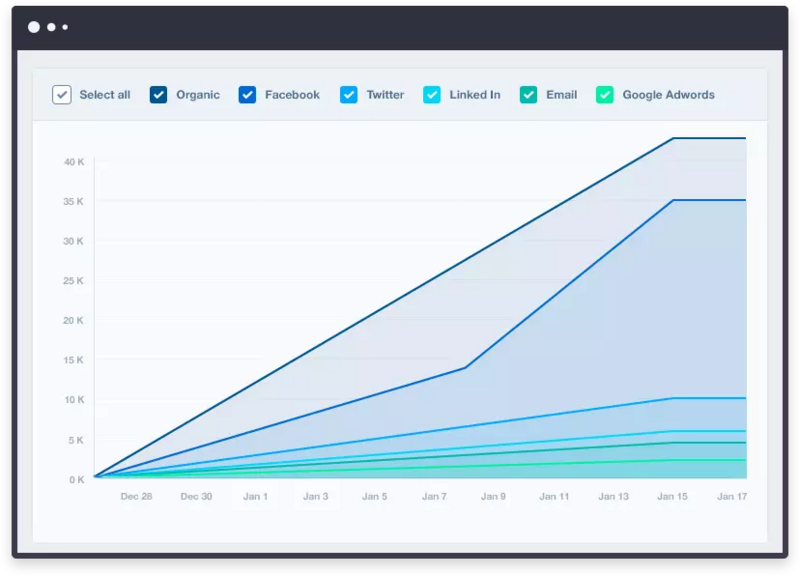 Student Performance
Our historical data shows a student's performance throughout his/ her time in school, giving you real-time insights that could make a difference.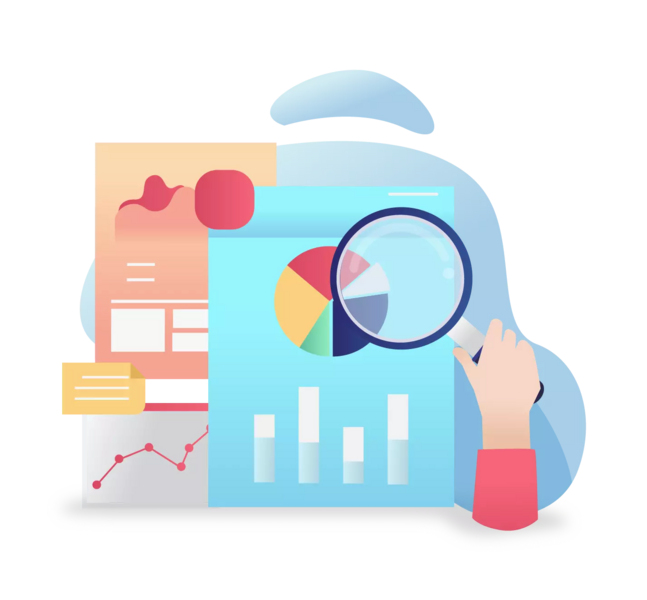 Academic Insights
Take your school to the next level with our dashboards on overall academic performance.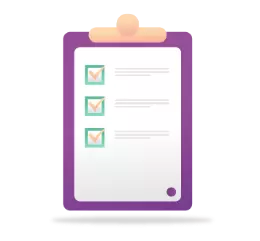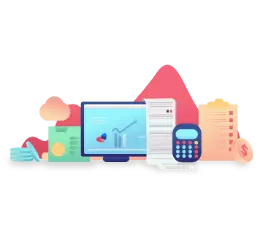 Financial Dashboard
Track your school's fiscal health with our dashboard on Financials.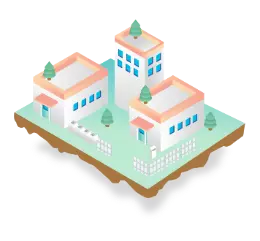 Facilities
Gain first-hand insights into your school's facilities and inventories as our dashboard highlights key areas of concern.