EFFECTIVE COMMUNICATION MADE EASIER
Effective communication between parents and teachers is key for the all-round development of the child. Eduwonka provides schools with new age communication tools that allow parents and teachers to share regular, real-time updates and track progress.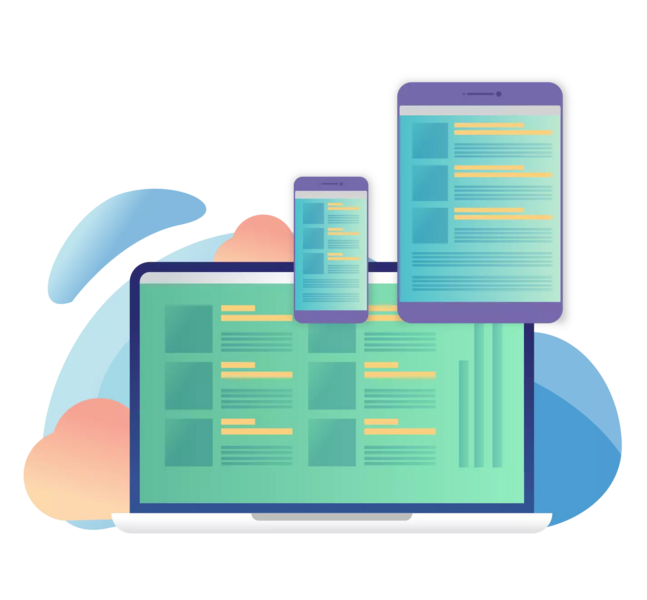 EXAMPLE QUESTIONS EDUWONKA CAN ANSWER

"Are parents being sent regular updates on their child's academic performance?"

"How often do teachers reach out to parents with updates?"

"Have the parents been informed about summer vacation?"
"Has the timetable for the new academic year been shared with all parents?"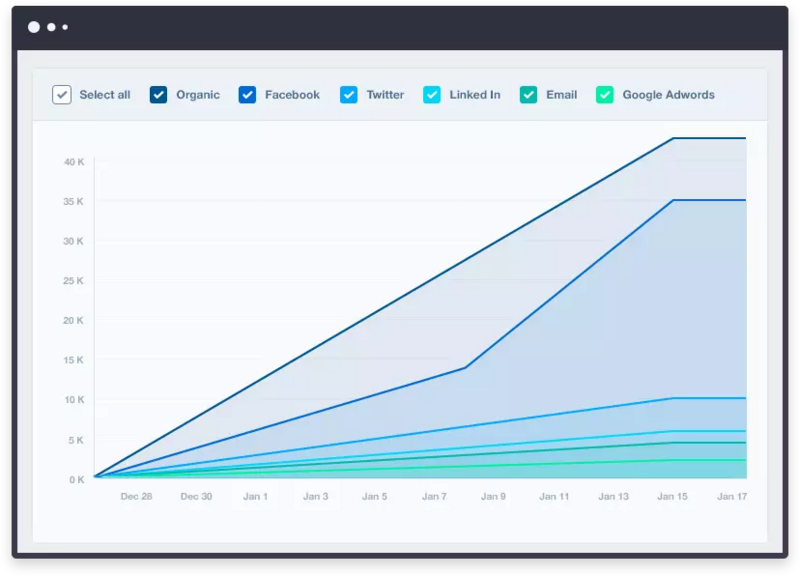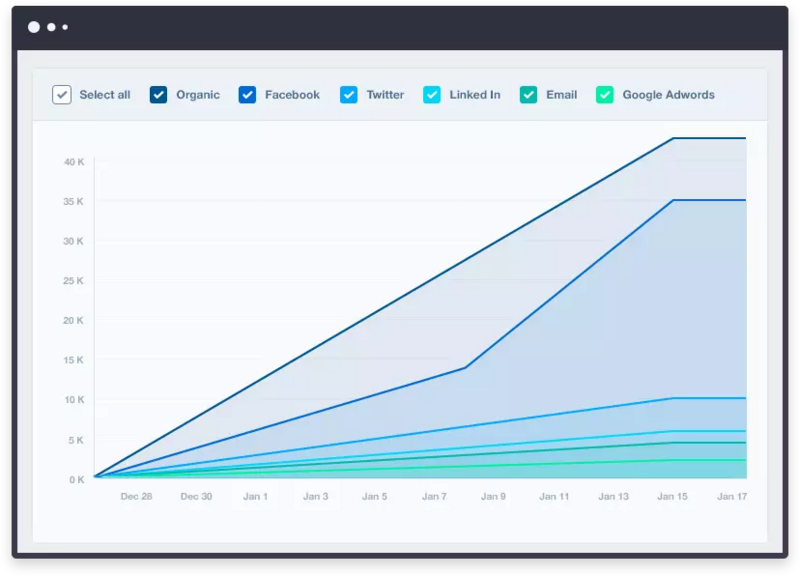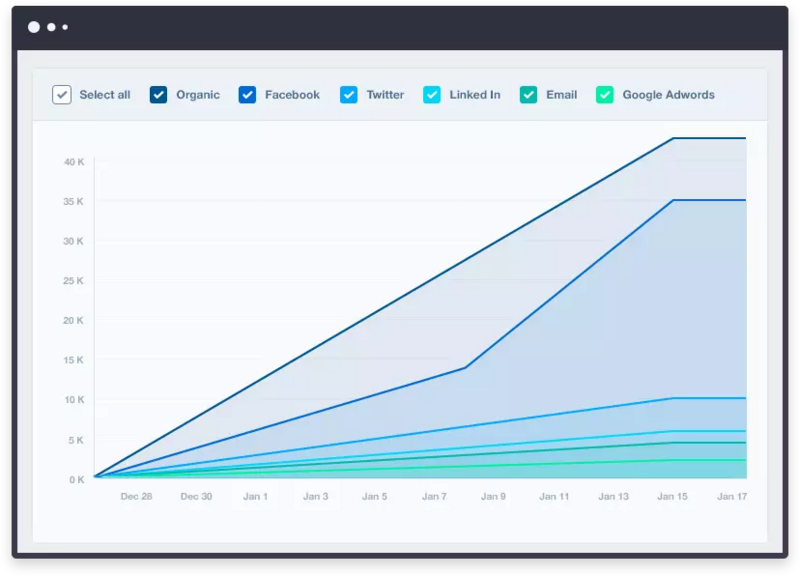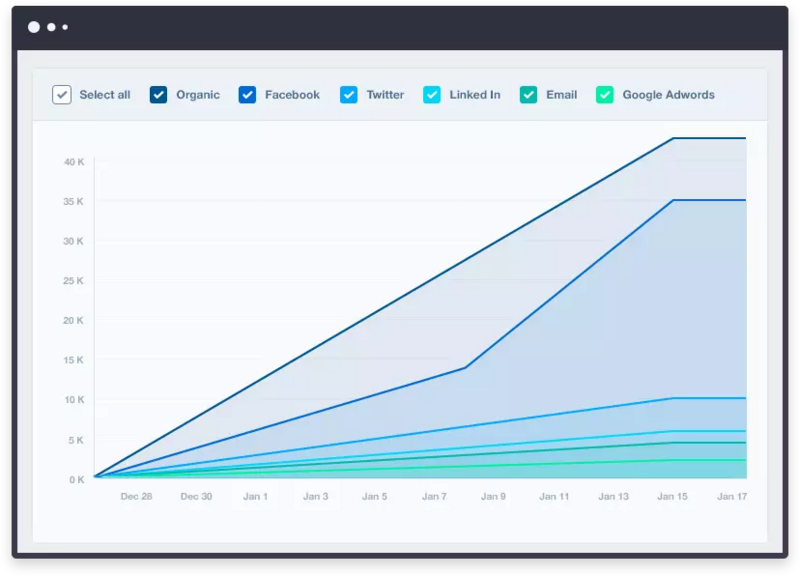 Mobile Diary
Make your teachers' job easier with our mobile diary, enabling them to broadcast messages at once to parents on key academic updates.
Messenger
Our built-in messenger tool gives you access to the entire staff and administration network, enabling parents to communicate with teachers directly on their child's performance.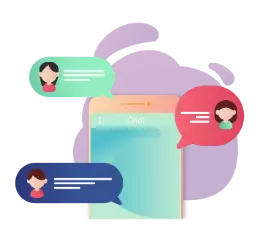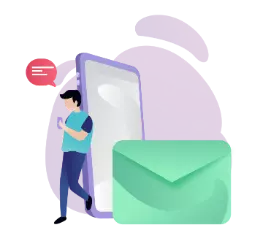 SMS Broadcast
A feature that allows you to simultaneously deliver updates to multiple people.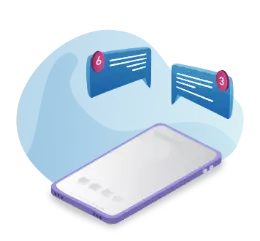 Notifications
Keep up-to-date with key changes in the academic year, including syllabus, attendance, timetables and more.