ALL ROUND MANAGEMENT OF DAILY ACTIVITIES
The success of an Institution largely depends on the efficiency with which it manages its day to day operations. Eduwonka's Management tools help keep your school organized so that you never miss out on an important task.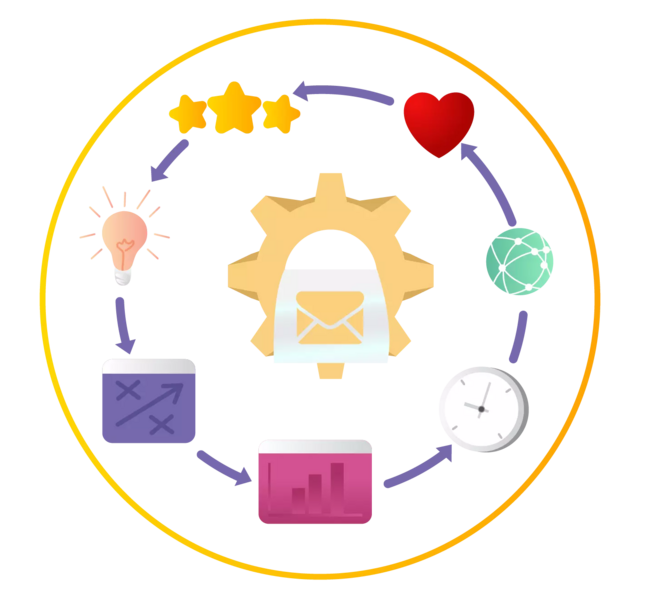 EXAMPLE QUESTIONS EDUWONKA CAN ANSWER

"Have all admission queries been responded to?"

"How many students have not met the attendance benchmark for the year?"

"How many classes is a Teacher teaching in a week?"
"Has the announcement for the examination results been made?"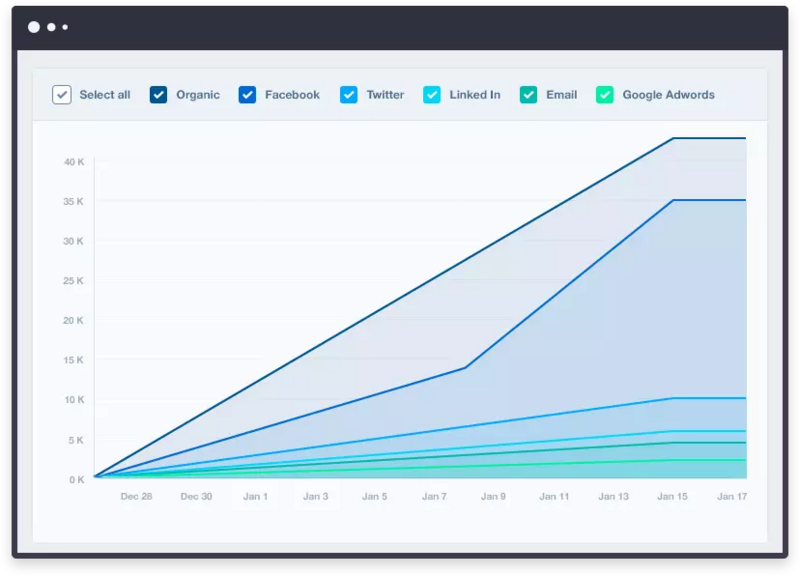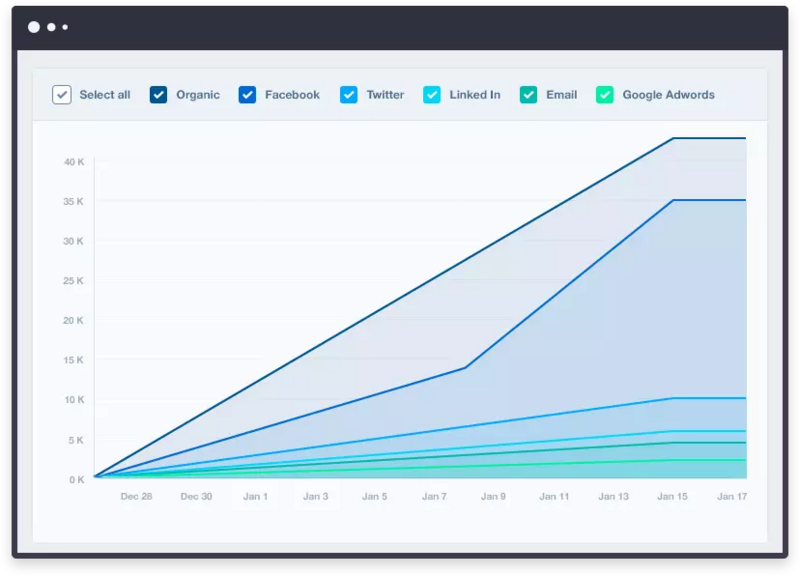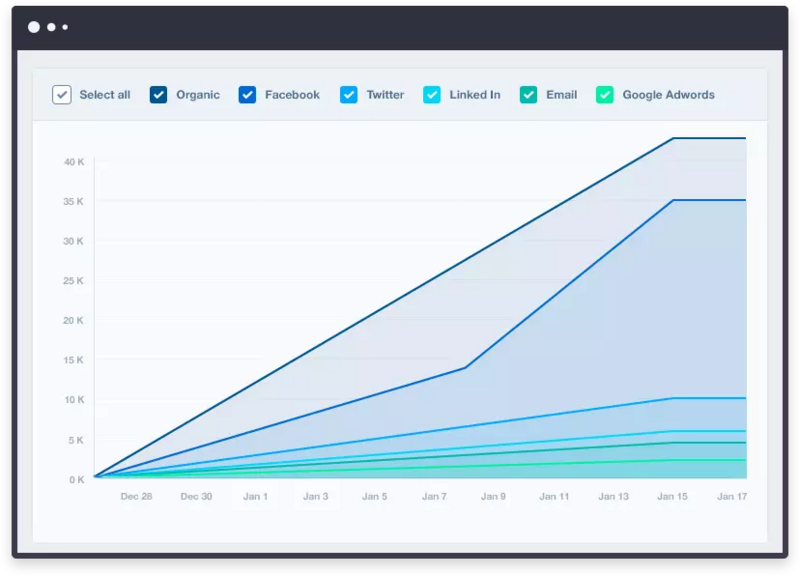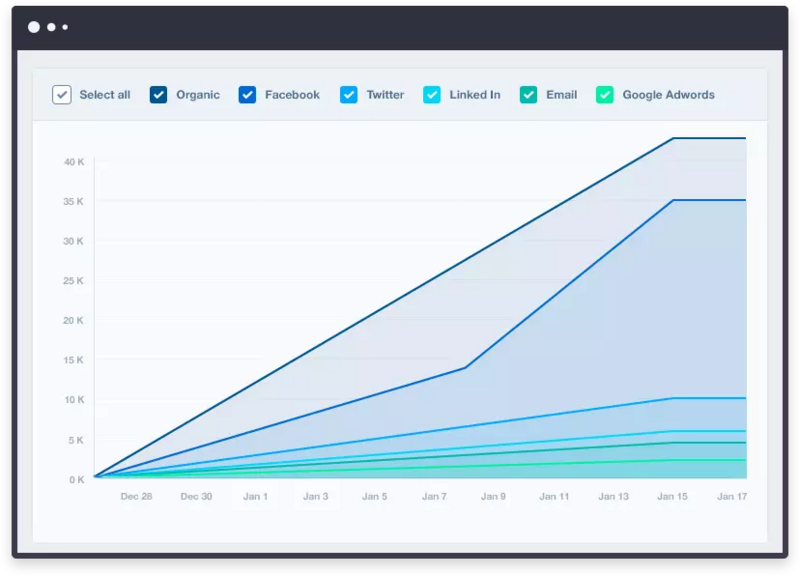 Enquiries
Schools can actively track all incoming inquiries, including responses, action taken and next steps.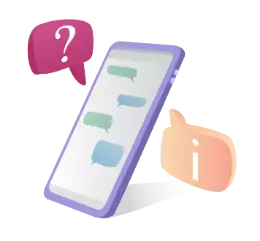 Attendance
Take attendance on-the-go and easily track students' overall attendance performance across the academic year.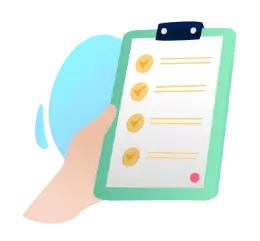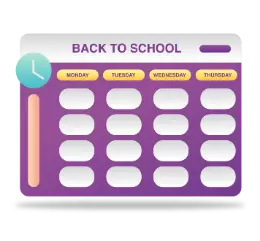 Timetable
Get an overall picture of the academic year timetable - not just for students and parents, but also for teachers managing multiple classes.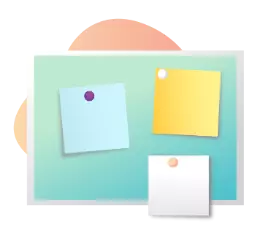 Noticeboard
Have announcements to make? Our noticeboard will ensure your updates are read by everyone.